Plant Repairs & servicing
Plant Repairs & servicing
Do you own or operate Plant equipment and heavy machinery?
Welcome to KSS Hire, your trusted partner for Plant Repairs & Servicing in Essex. If you own or operate plant equipment and heavy machinery, our specialised services are designed to keep your business moving smoothly. At KSS Hire, we understand the critical importance of well-maintained equipment in ensuring the efficiency and safety of your operations.
As an established, local Plant Hire and Tool Hire company in Essex, KSS Hire Services takes pride in being a Safe Hire Accredited member of the HAE (Hire Association Europe). This means that we adhere to stringent health & safety practices under the SafeHire Certification Scheme. Central to our commitment is the proper maintenance, servicing, and repair of all our equipment to guarantee optimum performance and reliability.
Our experienced and expert plant engineers are here to assist both the public and trade sectors. We provide comprehensive quotes for repairs and servicing across a wide range of plant equipment and various other items. Whether you need routine maintenance, emergency repairs, or a complete servicing package, our dedicated team is equipped with the skills and knowledge to deliver top-notch service, ensuring your equipment operates at its best.
Don't let equipment downtime hinder your productivity. Speak to us today about our Plant Repairs & Servicing. Trust in KSS Hire to keep your machinery in peak condition, allowing your business to operate efficiently and safely. Contact us to discuss your specific requirements, and let's ensure your equipment performs at its optimal level.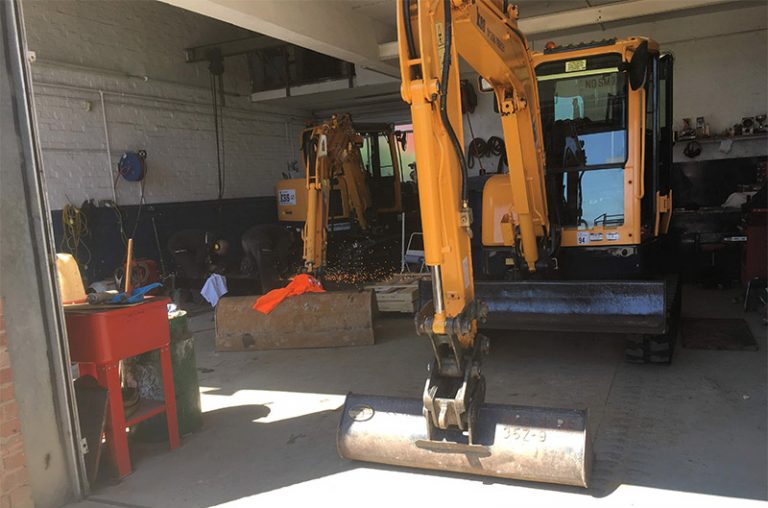 Please note: A small quotation charge is applicable if it involves stripping part of the machine down to ascertain the problem – before you decide if it is economically viable to proceed.
Copyright 2019 KSS Hire Services